Classified Id: 966157
Classified
Title:
Best Private Investigation agency in Chandigarh
Category: Services:: Lawyers - Advocates

City: Chandigarh Locality: Chandigarh
Date Listed/Updated: 2022-11-23
Author/Publisher name: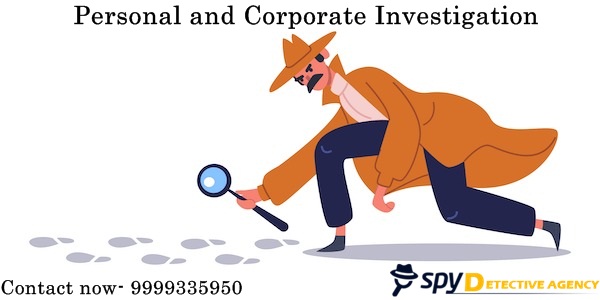 Description: Spy Detective Agency is Renowned to be as the Best Private Investigation agency in Chandigarh.From the gathering of evidence to the conclusion of the investigation, at SDA (Spy Detective Agency) all personal and corporate investigations are kept confidential. During the course of the investigation, information shared by clients must be accurate. An alternative strategy should be in place so that if one strategy does not work, a different one can be implemented to not impede the investigation process. Professional investigators investigate a variety of issues, including pre and post matrimonial investigations, surveillance investigations, divorce investigations, loyalty tests, extramarital affair investigations, missing person investigations, cybercrimes, debugging, and others.
Mobile Number: +91-9999335950
Ad Type: I am offering
Homepage: http://www.spydetectiveagency.com/detective-agnecy/chandigarh.html
Report Spam/Abuse/Delete this Classified Report
Note: Read safety tips Safety tips